Robert Ocasio's latin Jazz Project Info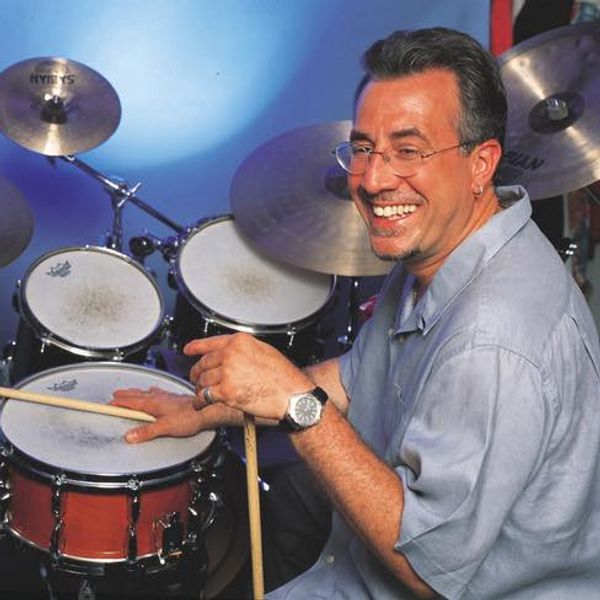 Robert Ocasio's Latin jazz Project
Latin Jazz
Roberto Ocasios musical career began in the mid-60's. By the age of ten, he was playing out, and at age 12 played for Vice President Hubert Humphreys presidential campaign. Roberto was a self-taught musician on the guitar until that early age, when his musical training began at the Cleveland Music Settlement, then School of Fine Arts. Today he plays eight instruments from woodwinds to percussion and keyboards.

After his Cleveland upbringing, he moved back to his New York City birthplace where further musical education included piano, theory and harmony at the Third Street Music Settlement before heading to Bostons Berklee College of Music to be schooled for three years in arranging and composing. Returning to Cleveland, he continued to train at Cuyahoga Community College while recording, teaching and playing in local bands, which led to performing throughout the United States with various musical groups.

Now, Roberto has a hot Latin Jazz band--Roberto Ocasio's Latin Jazz Project. The growing popularity of the eight-piece "Tropical Jam" Orchestra, as well as the Latin Jazz Trio and Quintet, keeps the schedule of appearances and educational performances averaging
15-to-25 gigs a month and more than 50 festival and event performances per season. The Group's first CD, "Algo Para Ti, " was released on May 11, 2001. All eleven compositions are written, arranged and produced by Roberto Ocasio.

Roberto Ocasio's Latin Jazz Project has opened and shared the stage with major national artists such as Eddie Palmieri, Nestor Torres, Humberto Ramirez, and Arturo Sandoval percussionist, Eugie Castrillo. With two consecutive years' nominations to their credit, Roberto Ocasio's Latin Jazz Project was awarded the 2002 FREE TIMES Magazine Music Award for Best Jazz Band.

While maintaining the heavy performing schedule, Roberto teaches and strenuously promotes knowledge of Latin music and its roots--taking his talents to schools, universities, and community programs sponsored by clients such as the Northeast Ohio Jazz Society, Cleveland Board of Education, Cuyahoga Community College, Beck Center, Young Audiences, the Cleveland Federation of Musicians' Union, and the Julia De Burgos Cultural Arts Center.

Highly regarded by his profession and community, Roberto was honored as 2001 "Hispanic of the Year" by distinguished U.S. and State officials along with Nuevos Horizontes Newspaper for his outstanding service to the Community. In 1997, he was named "Outstanding Musician and Community Leader" by the Puerto Rico Society of Cleveland and the Puerto Rican Cultural Ethnic Festival.

Look for Roberto Ocasio & His Latin Jazz Project at www.latinjazzproject.com "Live" for the most current schedule.